Flash Gordon's Adventures In Music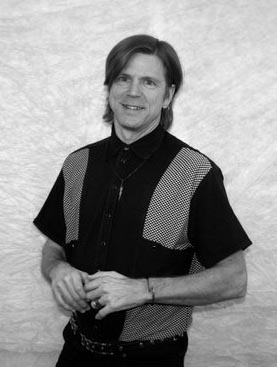 The big news regarding Flash Gordon's Adventures In Music for 2017 is that Flash & Jo, recording as Swim In Salt, have released a new album entitled 'What's Not To Like (About That)'. We have those songs and some video action posted at
swiminsaltmusic.com
. Check us out there.
Flash Gordon is originally from Detroit, Michigan and has been living on the beaches of Tampa Bay since 1978. He has fronted and played flute and saxophone in many bands including The Charlie Harwood Band ('82-'83), Louder Than Lions ('87-'88), A Sordid People ('89-'90), Group Therapy ('90-'91), The Pundits ('92-'99), Flash Gordon's Adventures In Music ('00-'05) and Chill Pop (2007), as well as sitting in every so often with 'The Shakes Society', 'Natural Blend', and 'The Fanatics'.
2009 saw Flash back together with 'The Pundits' for three reunion shows. A documentary movie was made that was entered in the Sarasota Film Festival 2011.
2010-11 had Flash (& Jo) working with 'Smokin' Connie' for two gigs and a 5 song recording.
In 2012, Jo and Flash worked with 'Raise The Baby', playing a couple significant gigs and recording an eleven song collection, including the song 'Is Man Kind', that you can hear below.
Through 2013 and into 2014, Flash and Jo are working with a group of talented musicians including Tom Storms, Kevin Karch and Nick Weber called
Swim In Salt
. Their first songs, 'Daredevil Days' and 'Fancy Wood Doors', are here for your listening pleasure as well. A full length album should be complete by summer (we hope!). Let us know what you think of the newest songs by friending us. Check out our set
here on YouTube
. Stay tuned...
For more info about Flash and his adventures in music, please
email or call
. You can purchase a copy of the DVD and CD of 'The Pundits' performing March 14, 2009, for only $10.00. You can get a taste of the gig on this video, 'People Come and Go':
A Musical Sampling With Flash Gordon...
Daredevil Days
Fancy Wood Doors
Is Man Kind
A Night Like This - Flash Gordon's Adventures
Trap Of Time - Flash Gordon's Adventures
Made In The Shade - Better
My Old Self - Better
If I Were A Guitar - Chill Pop
Sunrise To Sunset - Chill Pop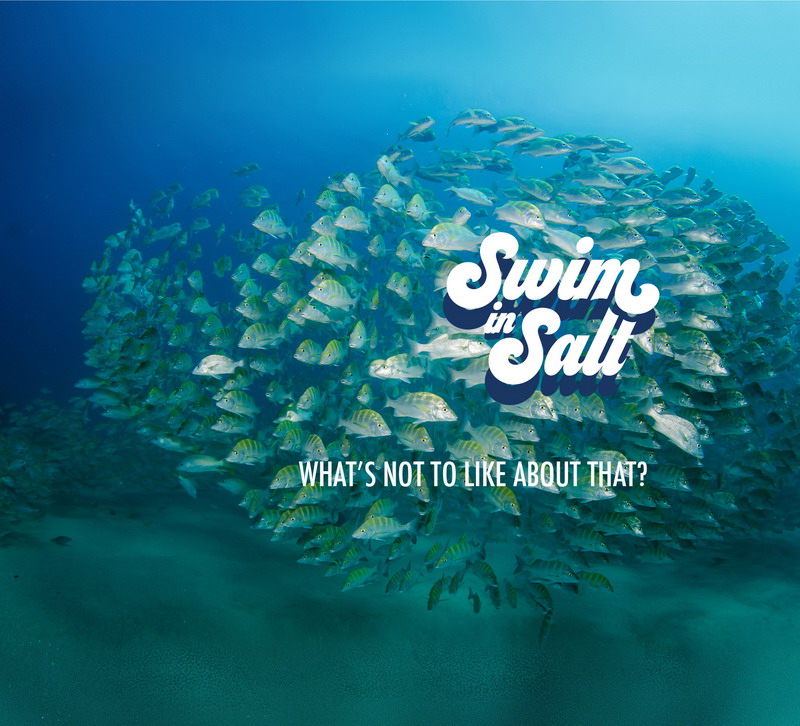 Delve Deeper Within: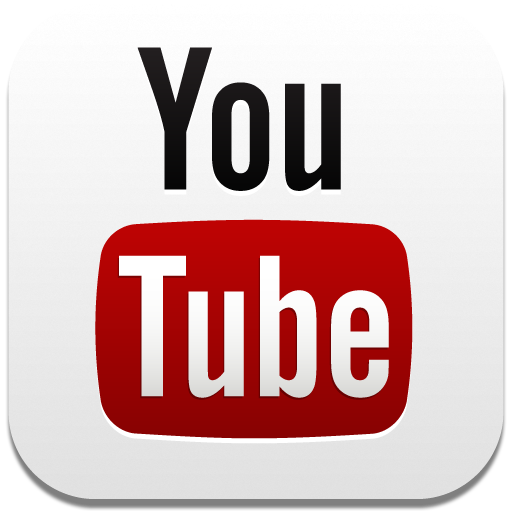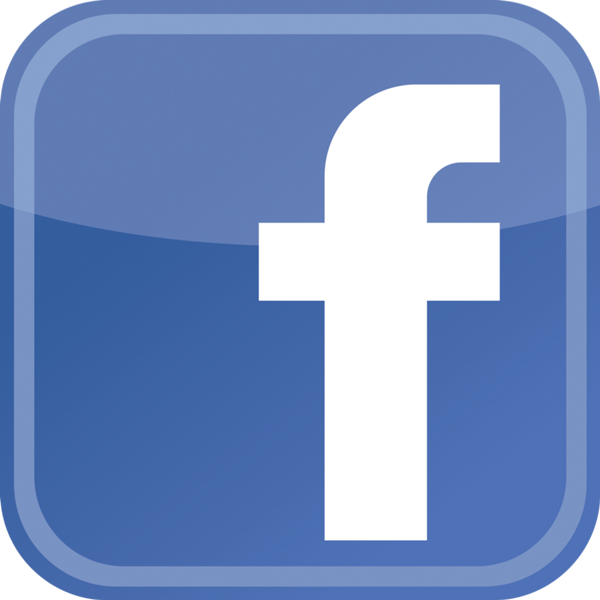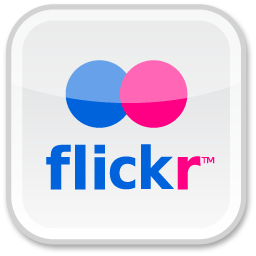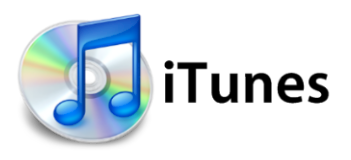 Music Links and More