The Workbench is your Wood Care Source.
If you are finishing a deck, a dock, exterior wood furniture, doors, siding, fences, a log home, or any exterior wood, we are your reliable source for the proper coating, to make sure you get the best wood care for your wood.
We have over thirty years of wood care experience to help you protect your investment and keep your world looking beautiful.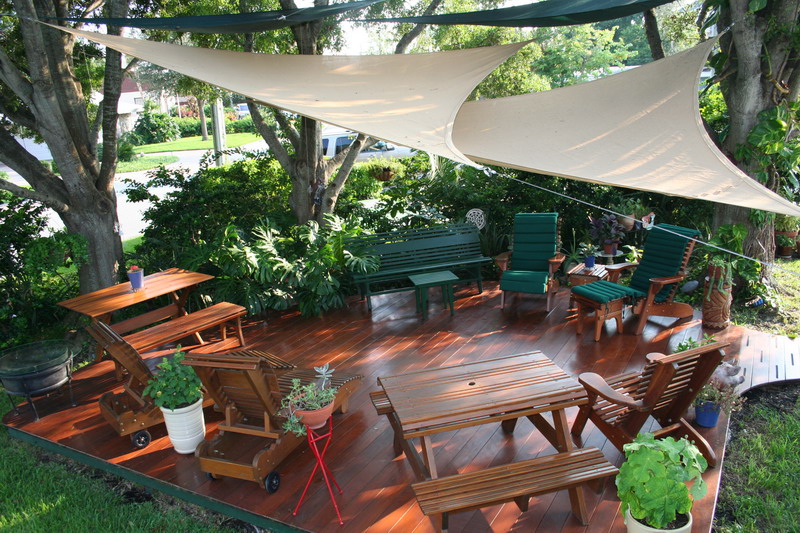 larger

Sansin Enviro Stains protect without using harsh or flammable solvents. Sansin products are environmentally friendly.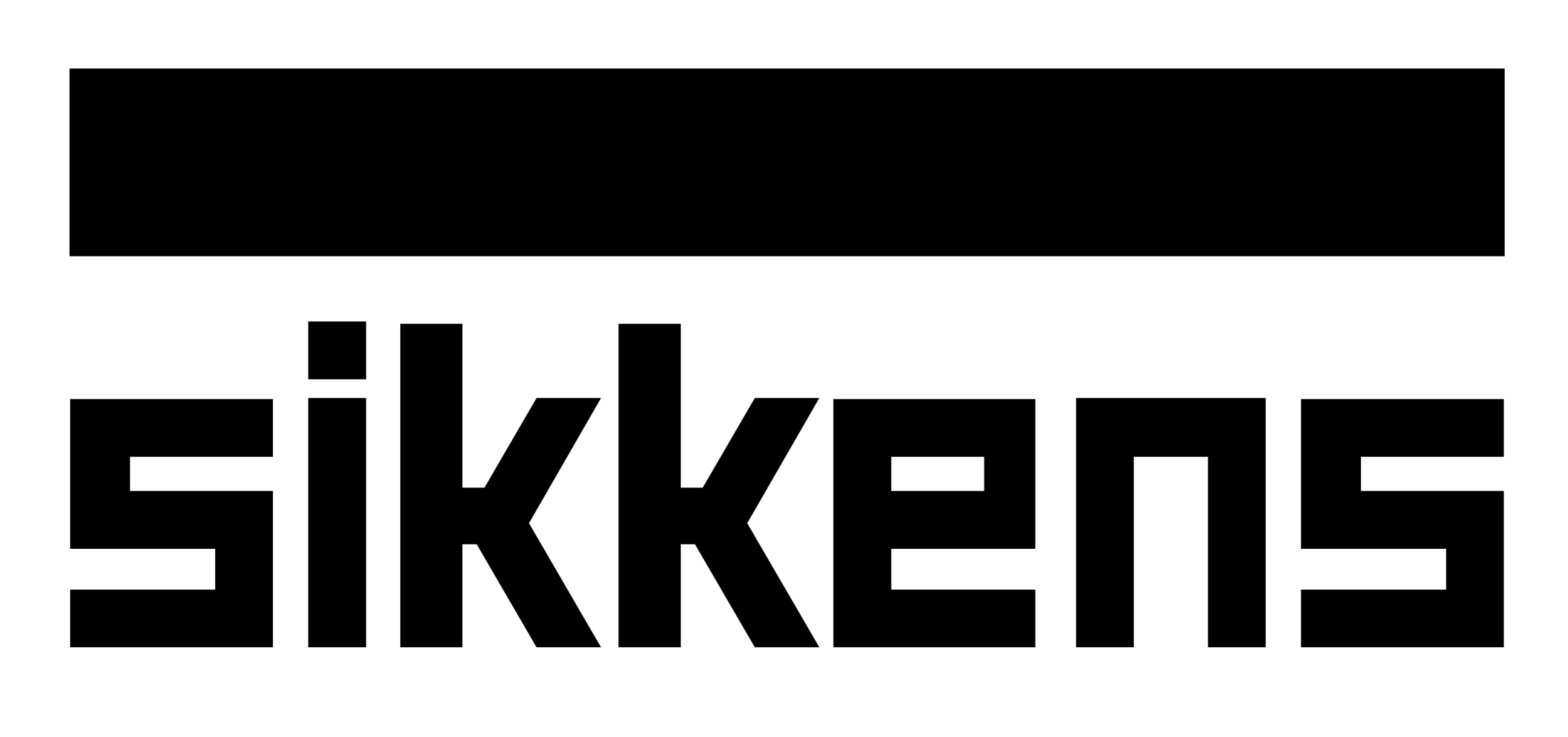 We've used Sikkens Cetol Exterior Coatings for 20+ years.
We are your best source for Sikkens Cetol Wood Finishes.