Creating handcrafted furniture from the finest materials, at fair prices, customized to meet our customers exact needs. The result is a one-of-a-kind furniture buying experience you wont find in a big box retailer.
• • • • •
We make all our furniture to order and don't start till you say so. Every piece starts as a raw material, and is transformed by our talented craftsman to exactly what you want.
• • • • •
What started with a simple phone call in 1984, quickly evolved into a complete line of
GreenBenches & More
. The finest outdoor living furniture...nature inspired.
GreenBenches & More have been designing and manufacturing outdoor living furniture in the Tampa Bay area for over 35 years.
With over a thousand satisfied customers, we continue to strive to incorporate the ultimate design for your individual lifestyle.
We are not limited to our local area. Our furniture has been shipped to private and commercial locations throughout the country.
We replicate the most comfortable bench ever built. The historic bench from St. Petersburg Florida's city streets can be shipped assembled or ready-to-assemble, anywhere in the world. We have been building replicas of this wonderful bench since 1984 and there is no other bench in the world that can match it for comfort and durability (Our furniture is guaranteed for 10 years). This bench is ideal for the front porch, in front of your restaurant, driving range, golf course, hotel, office park, amusement park, train station, city street and so many other applications. It doesn't matter if you live in the islands or the great white north,
GreenBenches & More
outdoor furniture is the right outdoor furniture for you. Our product line graces the decks, patios, and waiting areas of the finest homes, resorts, hotels, country clubs, theme parks, and restaurants. Ask us about placing your logo or name on each piece for that extra special custom touch.
*CLIENT LIST INCLUDES: Busch Gardens, Florida Aquarium, Tropicana Field, Frenchy's Restaurants, Sea Horse Restaurant, Guppy's, PJ's, Crabby Bill's, Missing Links, Tarpon Springs Golf Course, Clearwater Executive Golf Course
History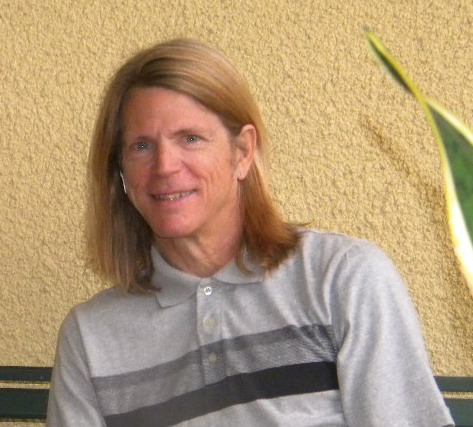 Flash Gordon C. Williamson • President/Founder

MY Commitment to YOU
Flash's Workbench is committed to upholding the highest standards of quality and workmanship in the design and manufacturing of our premium low- maintenance lumber product.